ECO REUSABLE SHOPPING BAGS
Rebags is the most specialized company in the Greek market, founded to create an integrated environment for development and promotion of
ECO FRIENDLY
Reusable Shopping Bags.
It operates exclusively on the disposal of absolutely CUSTOMIZED Eco Reusable Shopping Bags, while backed of an enthusiastic group of people with deep and long-standing expertise in the industry.
We are proud, that after investing in continuous long-term research and following all the latest developments, we are able to offer the most complete solutions and suggestions, environmentally friendly, along with innovative ideas and techniques for develop and promote your business brand awareness.
Through our very carefully selected and exclusive partnerships with leading manufacturers around the world, we ensure an effective response to our customer's needs regarding
Eco Reusable Shopping Bags
.
In collaboration with the client and after fully understanding his needs, we provide up-to-date and responsible services such as:
The best market price.
Specialized Counseling.
Effective monitoring of all stages of ordering (costing, drafting, visual, mock-up, approval, production, shipping, delivery).
Specialized logistic support.
Constantly informing the customer about the course and all stages of the ordering process.
Quality control of the final product.
Timely and smooth delivery process to customer's warehouses.


For more information or clarifications about our eco reusable bags or our services, please contact us.
You can also download a short presentation of REBAGS by clicking here.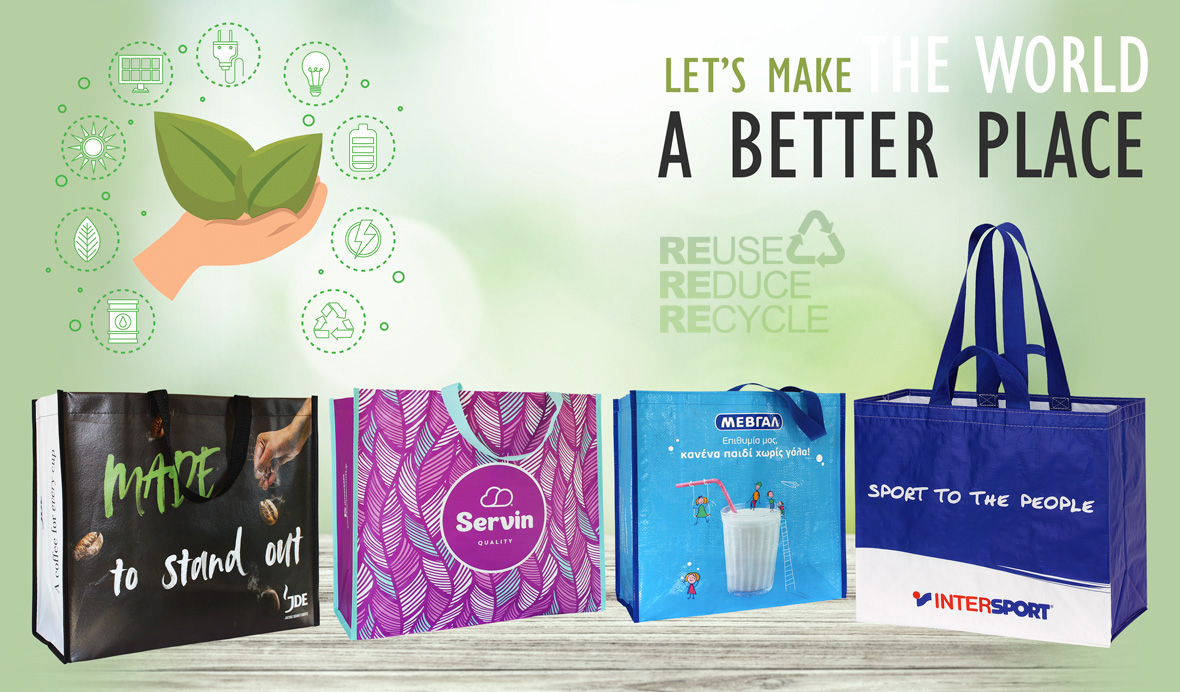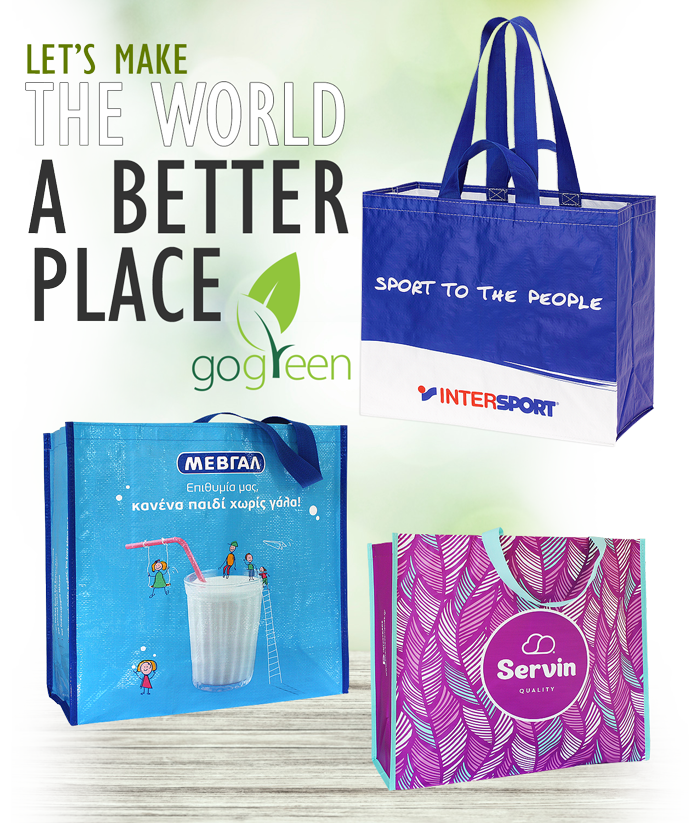 PROMOTIONAL REUSABLE SHOPPING BAGS
Modern eco friendly carrying and advertising solutions
• WHOLESALE REUSABLE ECO BAGS •
Copyright© 2019/2020 • REBAGS.GR
Version 2.1
COOKIES POLICY:
This site uses cookies. By continuing to browse the site you are agreeing to our use of cookies.
Review our cookies information for more details. DETAILS