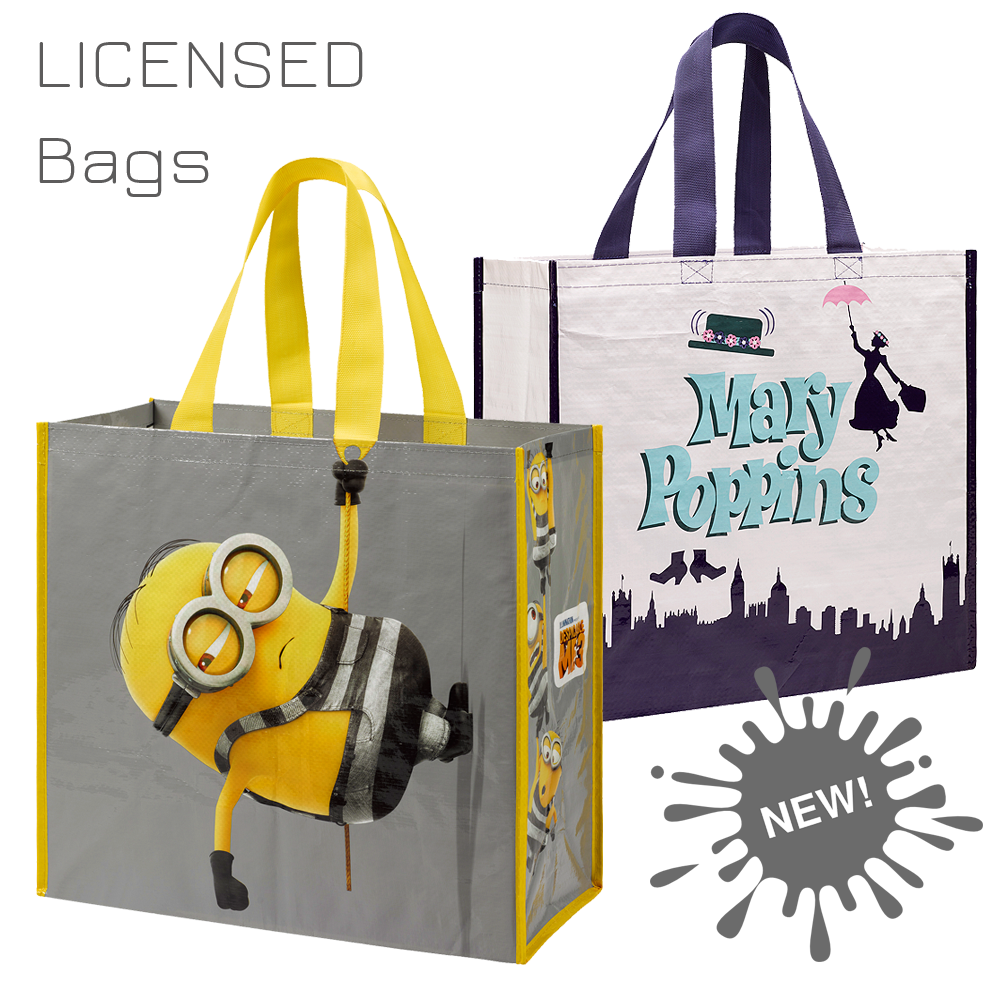 LICENSED ECO REUSABLE SHOPPING BAGS
REBAGS is collaborating with large multinational companies, specializing and having the special licence to produce and distribute officialy of reusable shopping bags, with printing issues stemming from the wonderful children's fantasy and fairy-tale world, comics and cartoon characters as well as international television productions.
In many cases, many of these designs are stocked (5-10 days delivery), with a minimum order of 1,000 pieces.
∇ REUSABLE SHOPPING BAGS "DISNEY" ∇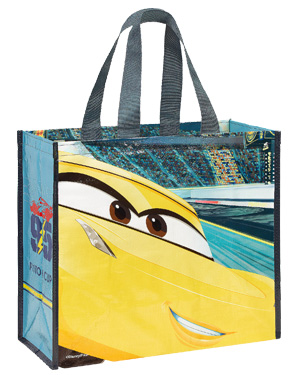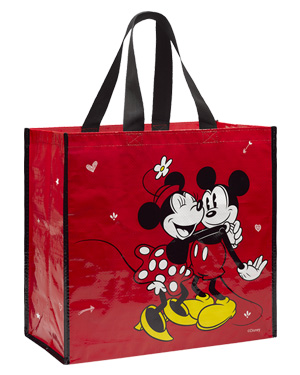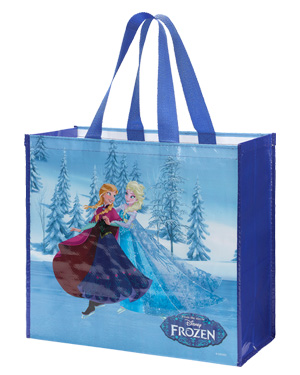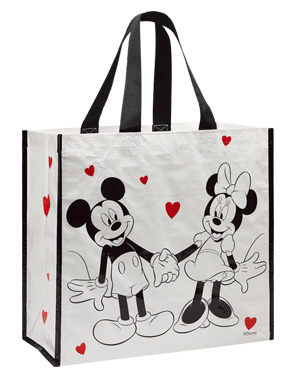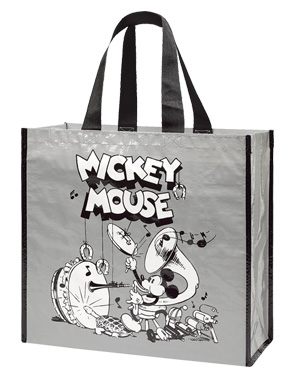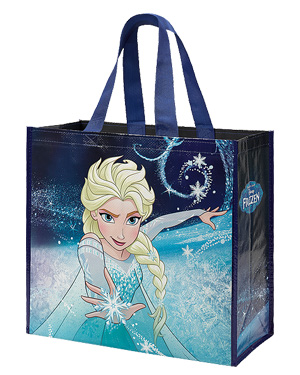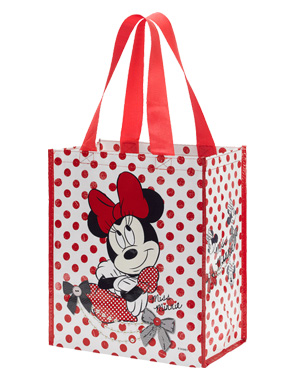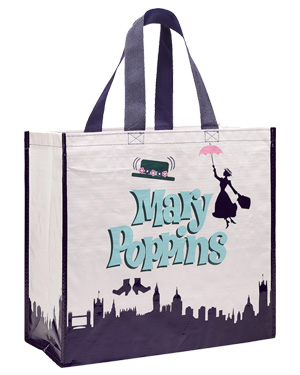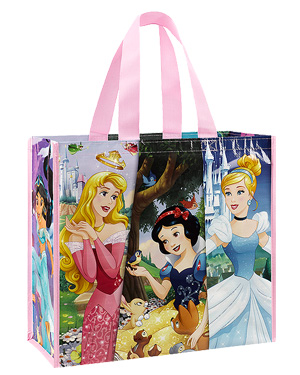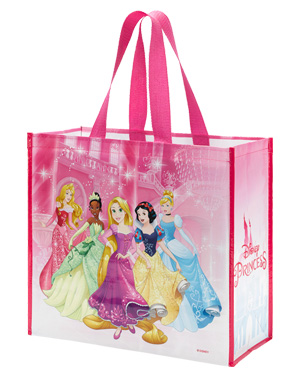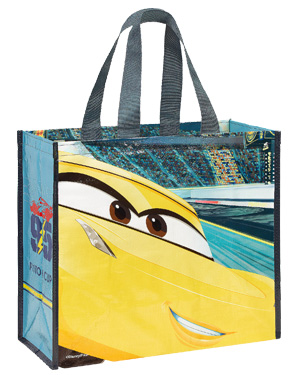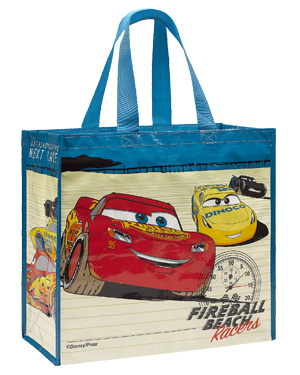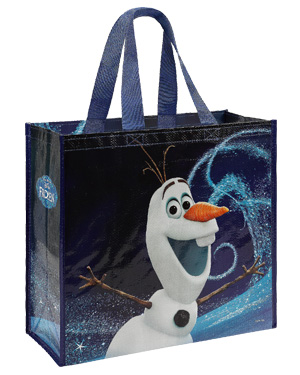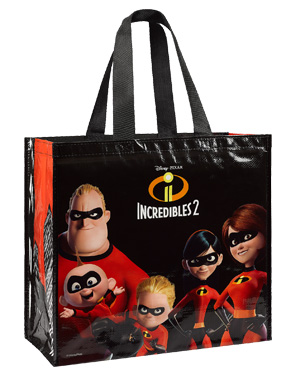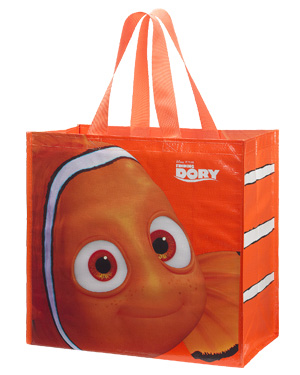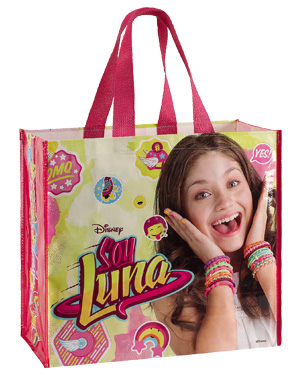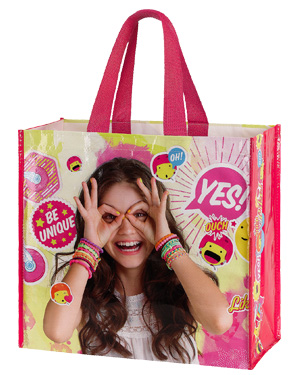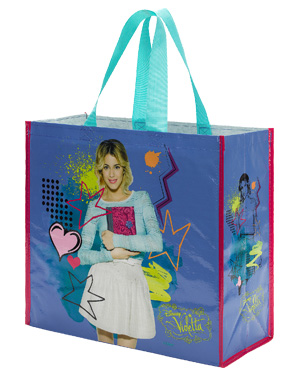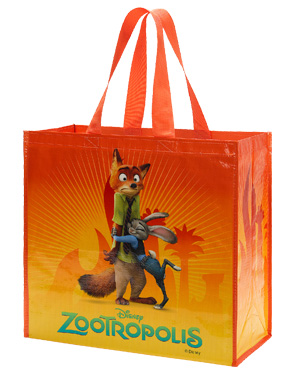 ∇ REUSABLE SHOPPING BAGS "ASTERIX" ∇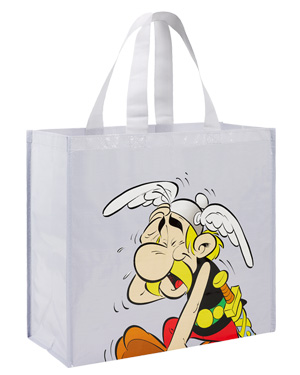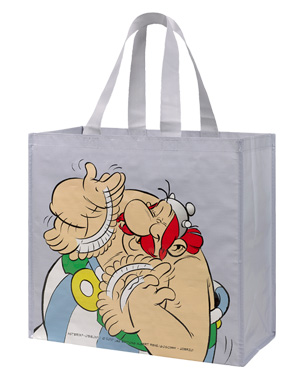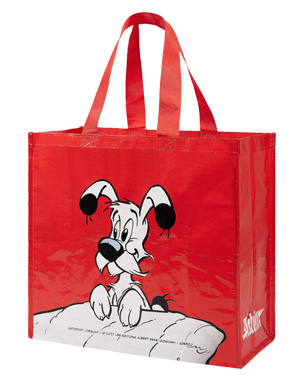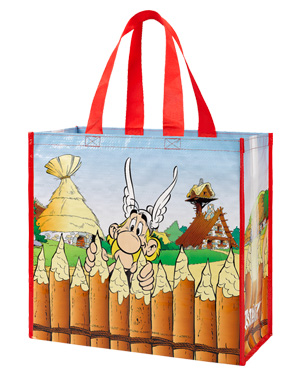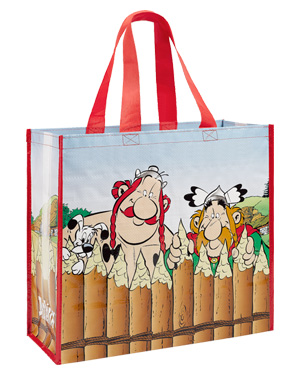 ∇ REUSABLE SHOPPING BAGS "STAR WARS" ∇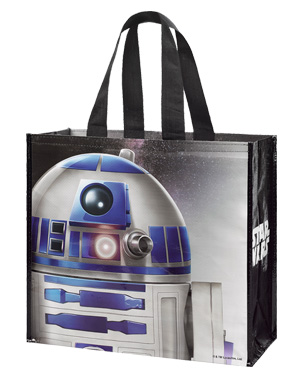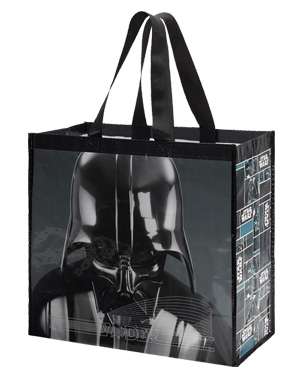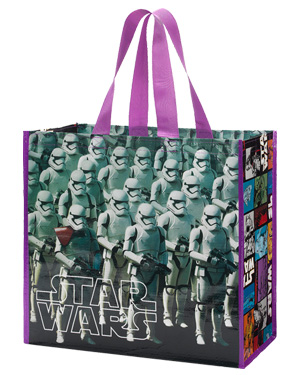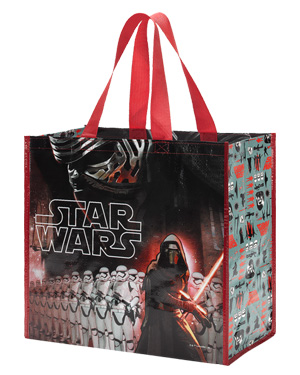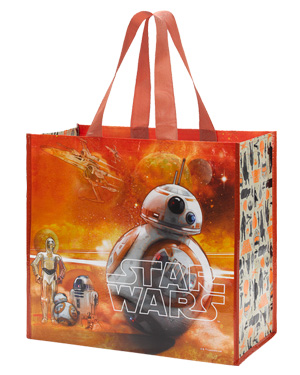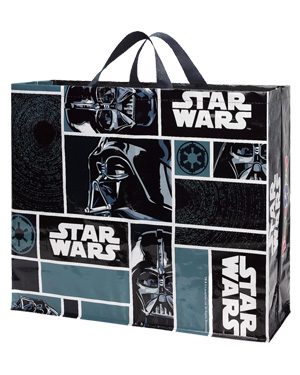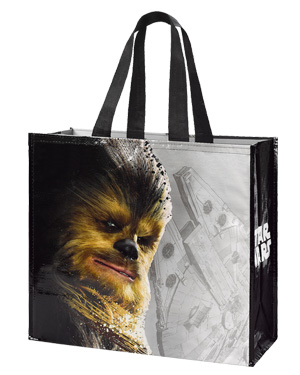 ∇ STRUMF, JURASSIC WORLD, MINIONS ∇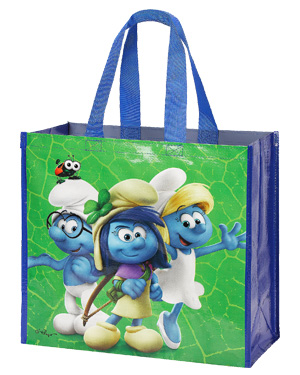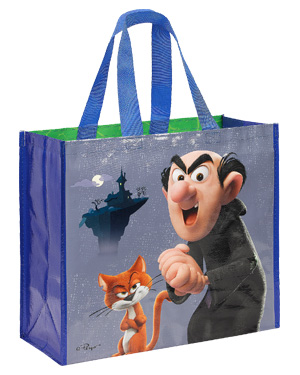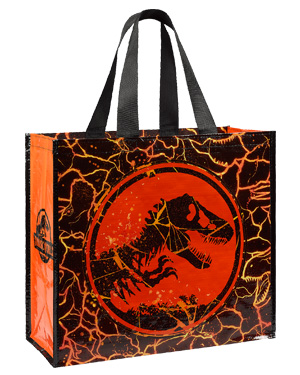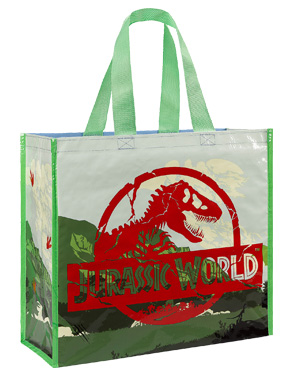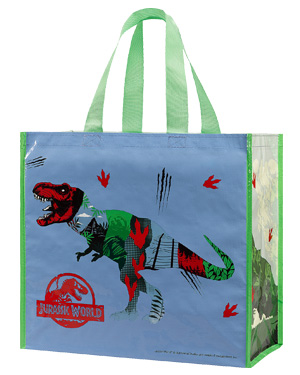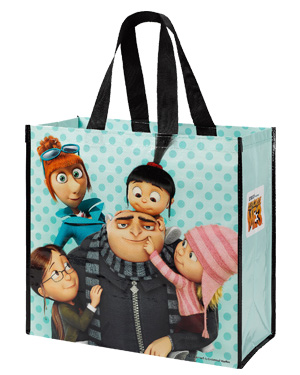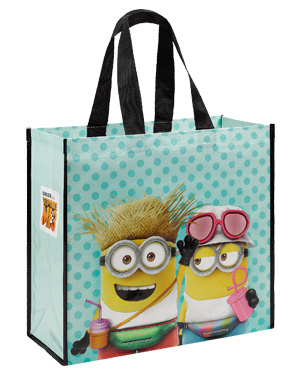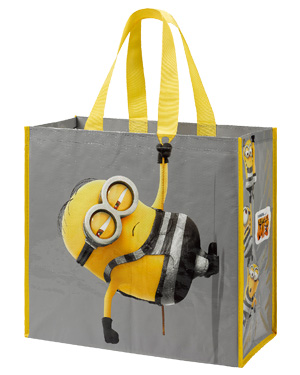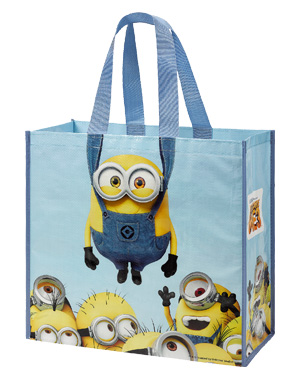 Please feel free to
contact us
for any questions or clarifications regarding LICENSED Eco-friendly bags.
PROMOTIONAL REUSABLE SHOPPING BAGS
Modern eco friendly carrying and advertising solutions
• WHOLESALE REUSABLE ECO BAGS •
Copyright© 2019/2020 • REBAGS.GR
Version 2.1
COOKIES POLICY:
This site uses cookies. By continuing to browse the site you are agreeing to our use of cookies.
Review our cookies information for more details. DETAILS